This historical narrative set during the Civil War endeavors to explain the strong allegiance to the Union by the people from the Appalachian regions of eastern Kentucky.

The narrative was written as a labor of love, born from deep sentiments instilled during the author's youth from stories by his grandfather.

The history centers on residents of Laurel, Jackson & Rockcastle Counties, Kentucky who almost unanimously supported the Union while holding cultural affection and commercial ties to their southern neighbors.

When the War started, four unique souls (George Freeman, White Freeman, Endeman Tussey and Hector Scoville) joined what would become the 24th Kentucky Infantry Regiment.

The author, James W. Freeman, is related to three of them.

The triumphs and tribulations of the brave men and women from that time period should not be forgotten. Future generations need to have a better understanding of the Appalachian Americans and their contributions to preserving the Union.

This is the story of those Boys of Laurel.


Sign-up
for our newsletter and we'll keep you updated, plus you'll have the first crack at a copy signed by the author.
Also, sign up now and get a
free sample chapter
.
"
In reading Boys of Laurel, I am constantly reminded of the incredible sacrifice of those who answered the CALL to preserve our Union during the Civil War. Dr. Freeman successfully documents the historical perspective of service rendered by the 24th Kentucky, while clearly illustrating the character and desire to solidify further the very essence of God, Family, and Country.
"
Donald C. Storm
Major General, USA
Retired

ABOUT THE AUTHOR
James White Freeman, a native of Laurel County Kentucky, currently resides in Lexington, Kentucky with his wife Ellen.
He holds a doctorate degree in Experimental Pathology and spent more than thirty years as a Professor of Oncology and Cancer Researcher.
The Boys of Laurel, his first novel, is a culmination of years of research about the role of the Twenty-fourth Kentucky Infantry Regiment (US) during the American Civil War.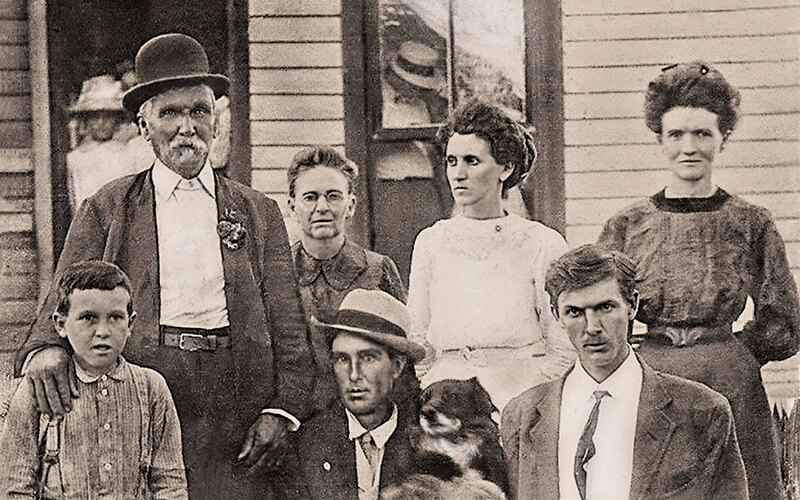 Author's Thoughts
Pictures from Camp Wildcat Reenactment (Oct. 14-16, 2022)
In late October, 1861, General Felix Zollicoffer and 6,500 Confederate troops invaded Kentucky from Tennessee up the Wilderness Road with the goal of occupying central Kentucky and disrupting federal recruitment. In the Confederates way was one regiment of Union infantry, a several companies of cavalry and local home guard militia. The Union troops and Home Guards occupied the heights along the Wilderness Road at the top of Wildcat Mountain. The Union position was reinforced the day and evening before the battle with regiments from Indiana and Ohio along with a partial Battery of Artillery. An intense battle took place on October 21 with multiple charges by Confederate troops only to be repelled resulting in the retreat of Zollicoffer's men back to Tennessee, thus ending the first Confederate invasion into Kentucky. Many of the Home Guard militia would muster into the Union Army as company A of the Kentucky 24th Infantry, known as the "Boys of Laurel."
JWF — Wednesday, October 14th 2022